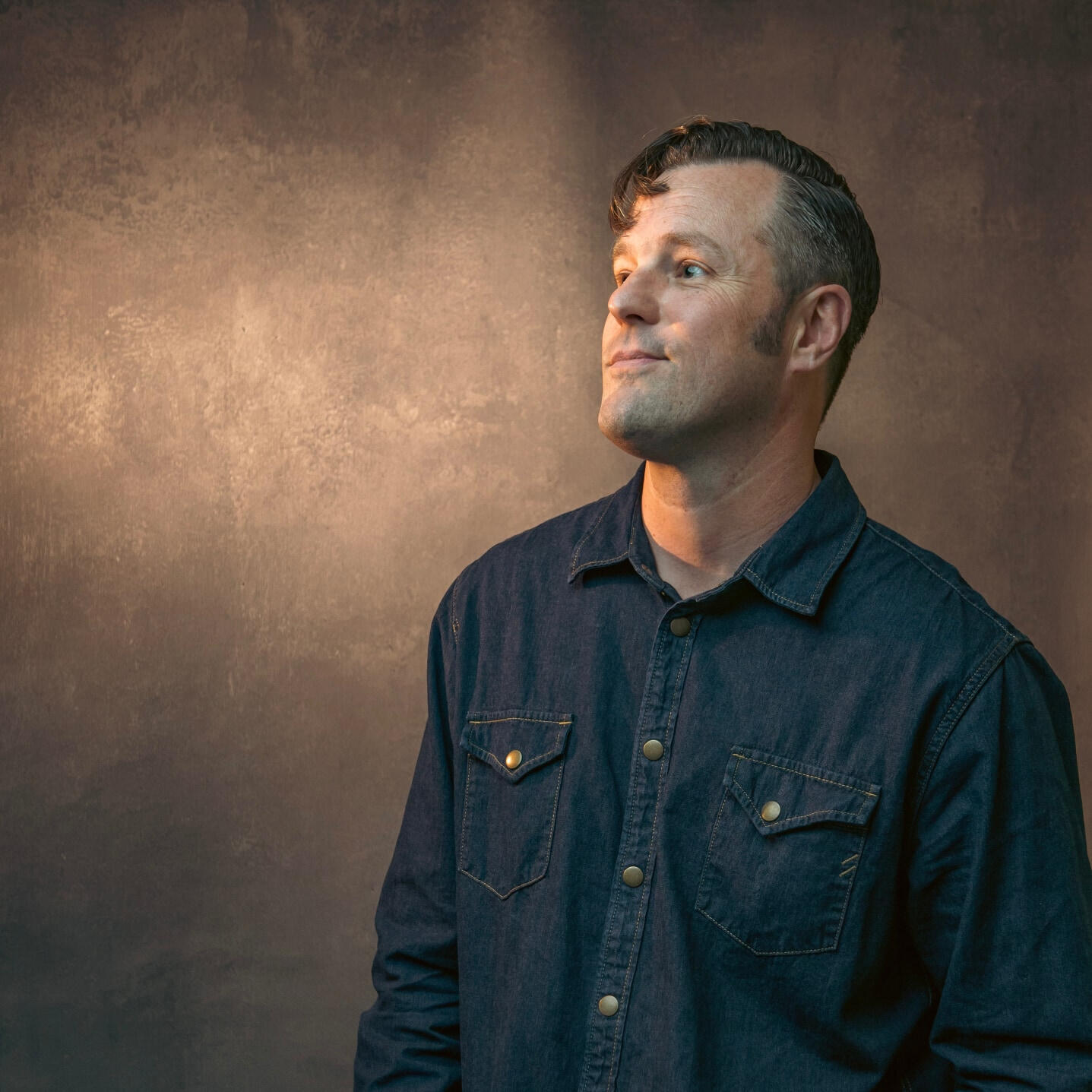 Hello
My name is Micah, & I'm a writer living in Los Angeles, CA.
Writing
Newsletter
Do you like pop culture? How about the occasional side-quest delving into the worlds of writing or visual art? (If that's a "yes" — then you've come to the right place!)

Sign up now so you don't miss an issue.
---
Blog
Here you'll find (a bit) longer-form content, like book / video game / podcast reviews, etc.
---
Fire Focus Fifteen: Light Your Fire, Find Your Focus, All In Fifteen Minutes A Day
Prescriptive Non-Fiction Book: Mindfulness, Journaling, Productivity
(In Development)
---
Untitled Stage Musical
(In Development)
Video
The Latter
(Short Film)

Stop being a wallflower—your neighborhood wants to dance.

🏆 Winner of iPhone Film Festival
👀 Featured in MovieMaker Magazine
---
Recycled Dialogue
(Short Film)

A hand-cut, animated memoir on American Healthcare.

👀 Official Selection: Art Basel Miami
Visual Art
Limited-run block prints (matboard & linoleum block) made with archival acrylic ink.
About
Micah Moss is a writer & alumnus of George Fox University. He was raised in the Pacific Northwest & currently lives with his lovely wife & son in Los Angeles, CA.
---
Credits: Website built with Carrd*, Photo by DJ Paine
*Referral Link
Games
Spooky Treasure Hunt
(DIY Game)

Can you find the Goblin's gold?

🕷 Free game to print out & play at home!
🕸 Good for all ages, with a touch of spookiness